Come See "The Vile Veterinarian" - May 2nd 2003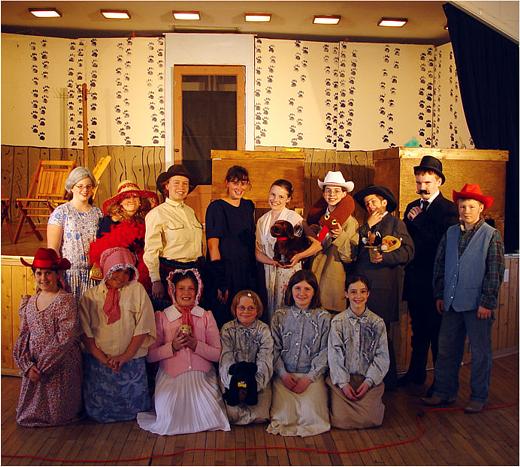 Once again our junior thespians will take to the stage, on May 2nd at 7:00 p.m. at the Parish Hall. Tickets are only $3–and the money is for a worthy cause.
We understand Mrs. Stambaugh has rewritten the ending to make it more suitable: now the puppy no longer turns into a wolf in the end!
---
The Real Beacon:
---
Search the Beaver Beacon Web Site & Archive: